FACEBOOK
Capital Football
Individual Home Programme |
We know you're missing football just as much as we are, so we've put together an Individual Home Programme for Youth and Junior players out there!
The programmes are designed to be completed individually, at home or in a small space so perfect as we start to adjust to the next four week.
There is a Youth and Junior option, both focusing on four aspects, technical development, video analysis, mental skills and physical development, so pick your programme and get stuck in.
We'll be posting updates and checking in on everyone through our instagram page, so head over there to keep in touch.
Good luck, work hard, and stay safe!
http://www.capitalfootball.org.nz/newsarticle/88720?newsfeedId=547518
#IHP
#Stayhome
#Savelives
#TheHomeOfFootball
TWITTER

Great effort by our Girls 1st XI: 3rd= in Premier 1 @PCPrincipal @AaronMeadnz @soapcol https://t.co/2sd9vBrOP4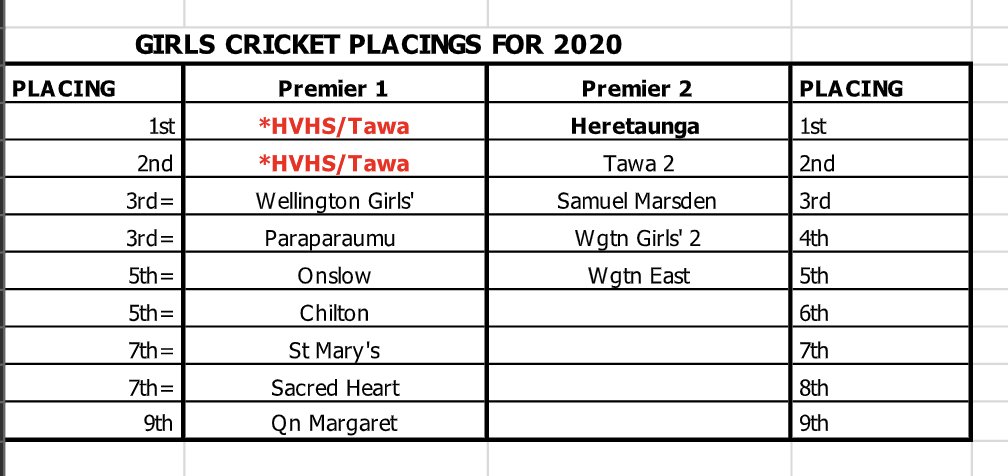 CSW have just sent the Volleyball placings through, well done to our JG's who have qualified for the Premier Grade in Term 4 @CLorcet
Individual Home Programme ⚽️ |
We've put together a programme to help get your football fix safely over the next little bit. Check it out and get stuck in 💪 👇
https://t.co/h5nArAFooK
#Staysafe #Stayhome #Savelives https://t.co/KggDYrw0Rh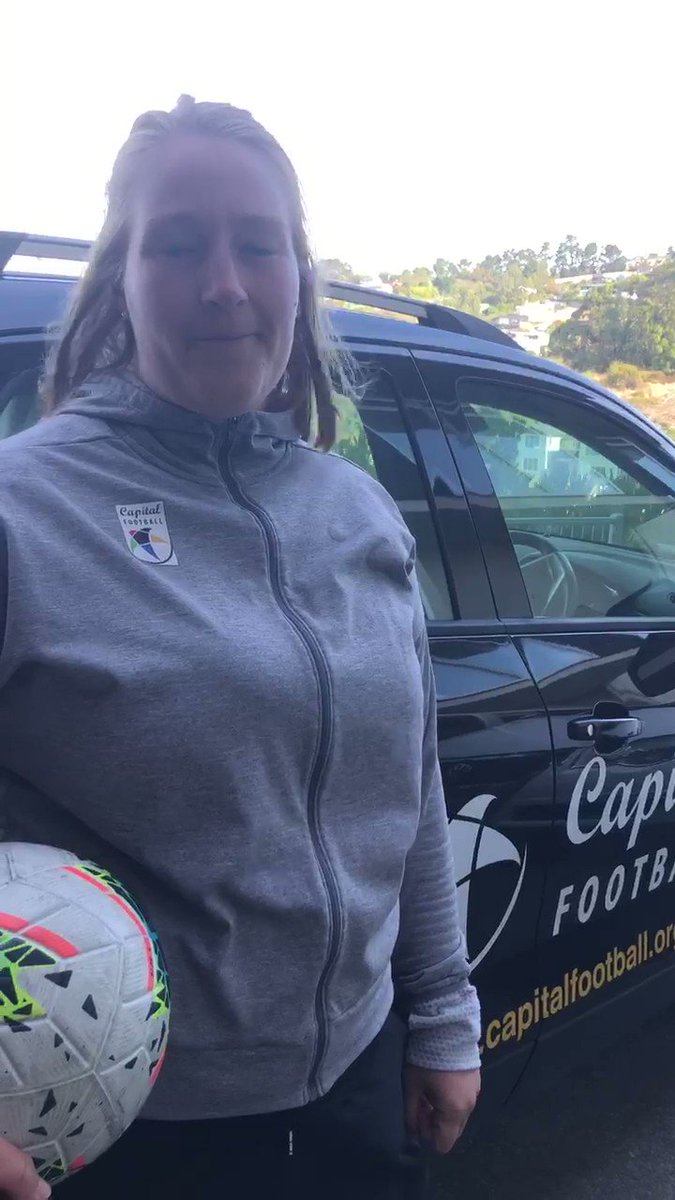 Good luck to Joseph, Alec & Harry at the CSW Golf Champs at Royal Wellington GC today 👍⁦ @PCPrincipal⁩ ⁦ @AaronMeadnz⁩ https://t.co/eXDbcreJiC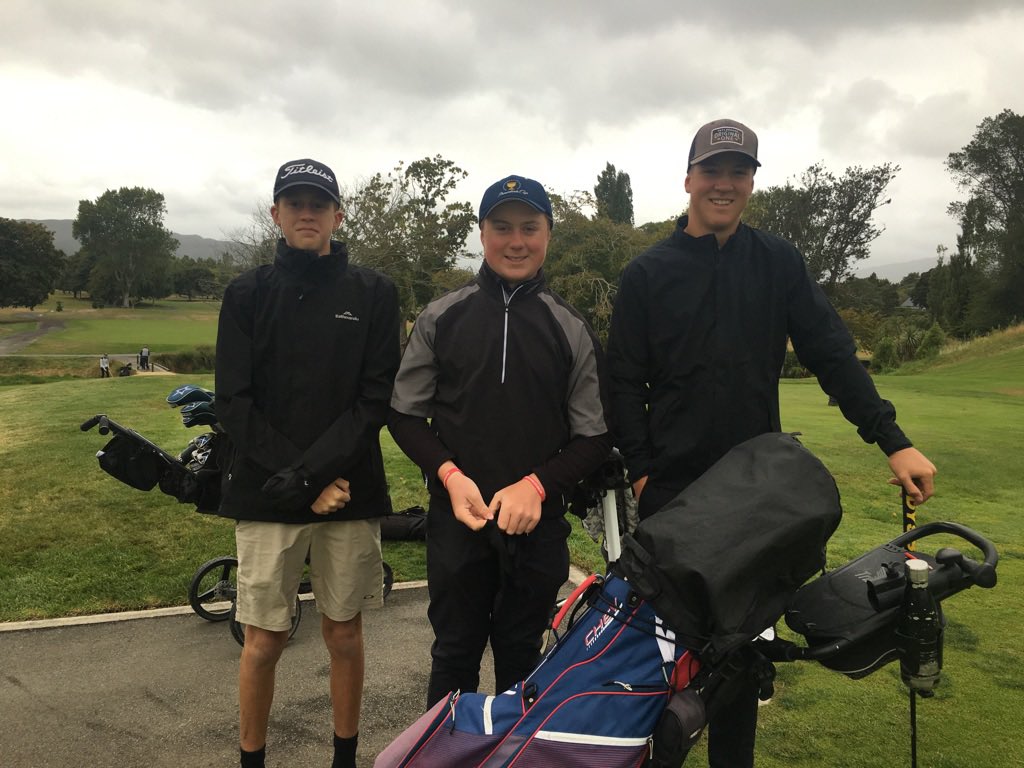 Touch tournament in PN, great to have Elise & Selina looking after our team ⁦ @PCPrincipal⁩ ⁦ @AaronMeadnz⁩ https://t.co/BDTe3ndi5i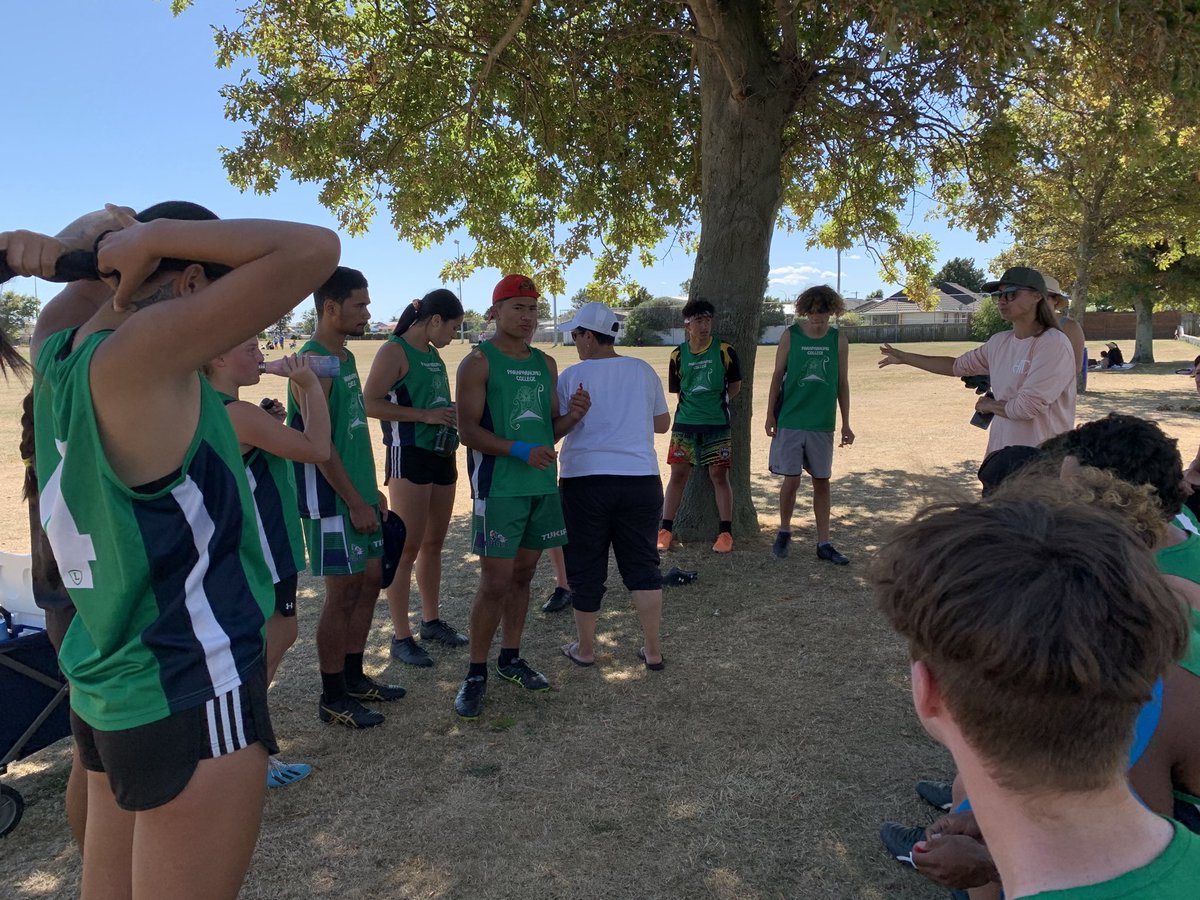 Regional Athletics, Ben & Max both through to the 100 INT Final & Stacee the JG's 100 Final 👍 ⁦ @PCPrincipal⁩ https://t.co/TtbM2jVK4s